Ruddick's Family Site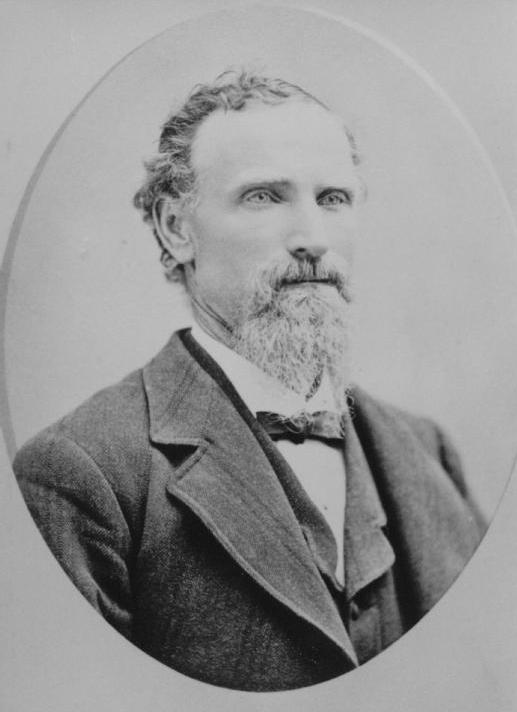 Lewis M. Ruddick
1836 - 1910
A Mendocino County, California pioneer

Father of a large pioneer Ukiah, California, family. Made two trips to California. The first was via the Isthmus of Panama and the second was overland by wagon. Too young to leave for the California gold fields in 1849 he had to bide his time until the middle 1850's. After trying his hand for a time in the Sierra gold fields of Calaveras/Amador Counties he came to the Ukiah Valley and in 1857 homesteaded a piece of property located on the east side of the Russian River southeast of the current City of Ukiah on what is now identified as Cunningham-Ruddick Rd. His ranch became the stopping over point for the Ruddicks who moved west from Indiana to northern California, Oregon and Washington. This ranch has remained in the Ruddick family continuously since its founding.

The Greatest Generation!
Remembering and honoring the brave 160,000 Allied troops that landed along a 50-mile stretch of heavily-fortified French coastline to fight Nazi

Germany on the beaches of Normandy, France

this day 70 years ago.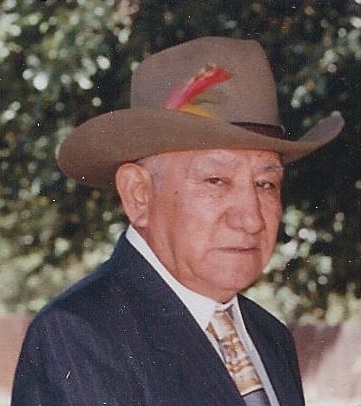 Julian Moreno Izquierdo
Jan 9, 1927 - May 14, 2014
Patriarch of the Patterson Izquierdo Family

Julian Moreno Izquierdo, 87, of Patterson passed away peacefully at his home with family by his side.
Mr. Izquierdo was born in Villa de La Paz, San Luis Potosi, Mexico and a resident of Patterson, CA since 1958. He was a miner in his town before coming to the US. When he arrived he became a farm laborer and had a passion for farming. He worked at various agricultural farms in the Patterson and Westley area such as the Yamamoto Farms and Schmidt Orchards' for many years. Julian traveled many times to Mexico visiting with his mother and other relatives. He enjoyed visiting especially at Christmas and New Years for the Fiestas. Julian's passion was baseball (nick name El Tigre) and Music! He was a parishioner of Sacred Heart Catholic Church and a member of the CMB of Newman, the Guadalupana of Patterson and the Cursillo Movement
In 1947 Julian married the love of his life and started his own family. Julian leaves behind his wife, Guadalupe; sons, Jose Luis (Norma), Julian (Amelia), Jesse all of Westley, Javier and Robert both of Patterson; daughters, Connie Isquierdo, Lupe (Robert) Ortiz both of Patterson and Antonia (Lewis) Ruddick of Turlock. 18 grandchildren, 24 great-grandchildren and many nieces and Nephews who loved him dearly. Mr. Izquierdo is preceded in death by his parents, Jose Luis and Paula Izquierdo; daughter, Adela Isquierdo; son, Francisco Isquierdo; Infants, Roberto and Antonia and grandson, Julian Isquierdo.
"La Paz es mi adios, mi Paz se la regalo a ustedes" Juan 14:27
A Visitation will be held from 5:00 to 7:00 pm followed by a Rosary at 7:00 pm, Tuesday, May 20th at Sacred Heart Catholic Church in Patterson. A Mass of Christian Burial will be held at 10:00 am, Wednesday, May 21st at Sacred Heart Catholic Church. Interment to follow at the Patterson District Cemetery in Patterson.
In lieu of flowers memorial contributions can be made to : St. Vincent de Paul Community Life Center, C/O Sacred Heart Church, 529 I Street, Patterson, CA 95363.
Services conducted by Hillview Funeral Chapel, Patterson.
www.cvobituaries.com
Grandparents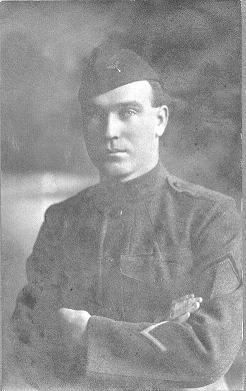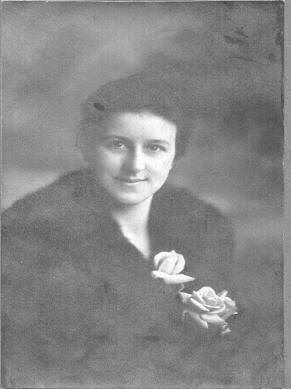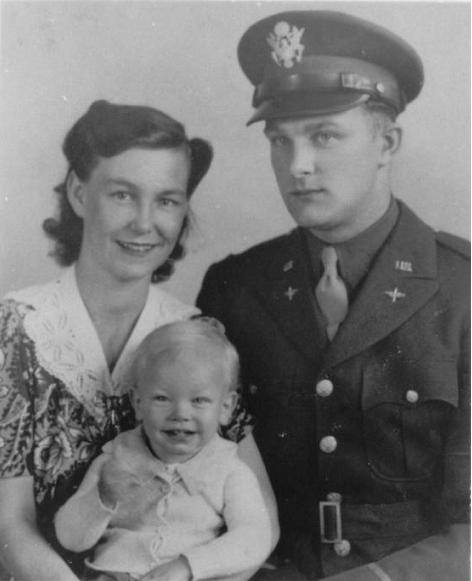 Velma Mae Ruddick Robert Lewis Ruddick
1922 - 1963 1920 - 2008

Lewis M. Ruddick
1942

Antonia I. Ruddick Lewis M. Ruddick
6-6-14